We offer the right balance of technical excellence, industry knowledge, and flexibility to make incredible improvements to a wide range of markets.
Our team is comprised of bright technical experts who are ready to help you solve tough problems.
We are large enough to be a leader in the fluid power industry but small enough to be responsive, proactive, and fast on our feet. By embracing change and innovation, we craft individualized products and solutions specific to your needs.
We live for this—and you'll be glad—because we will help you get the right hose with optimal fit, form, and function.
On-time delivery and quality are automatic when information, documents and processes are controlled.
More often than not, it's the hose that makes or breaks that end goal. Yet sometimes, the hose doesn't get the respect it deserves. It does at ProPulse. We have devoted significant time and brainpower to controlled performance resulting in a series of policies, procedures, technologies, and tests with the highest level of quality and performance for our high-pressure hoses. 
Allowing for easier tracking and replacement, lot and batch traceability are built into our manufacturing process of every single hose. Our proprietary PLC-controlled automatic assembly lines and crimping technology are the most innovative and advanced machinery in North America; they support the low cost of throughput with very high-quality results.
Beyond that, day in and day out, we are continually monitoring, documenting, and controlling every aspect of the manufacturing, and assembly process. Our on-time delivery is at a sustained success rate of 99.99% for two years in a row.
ProPulse is

ISO 9001:2015 Certified
ISO 9001:2015 certification provides us the ability to enact growth, profitability as well as cost savings.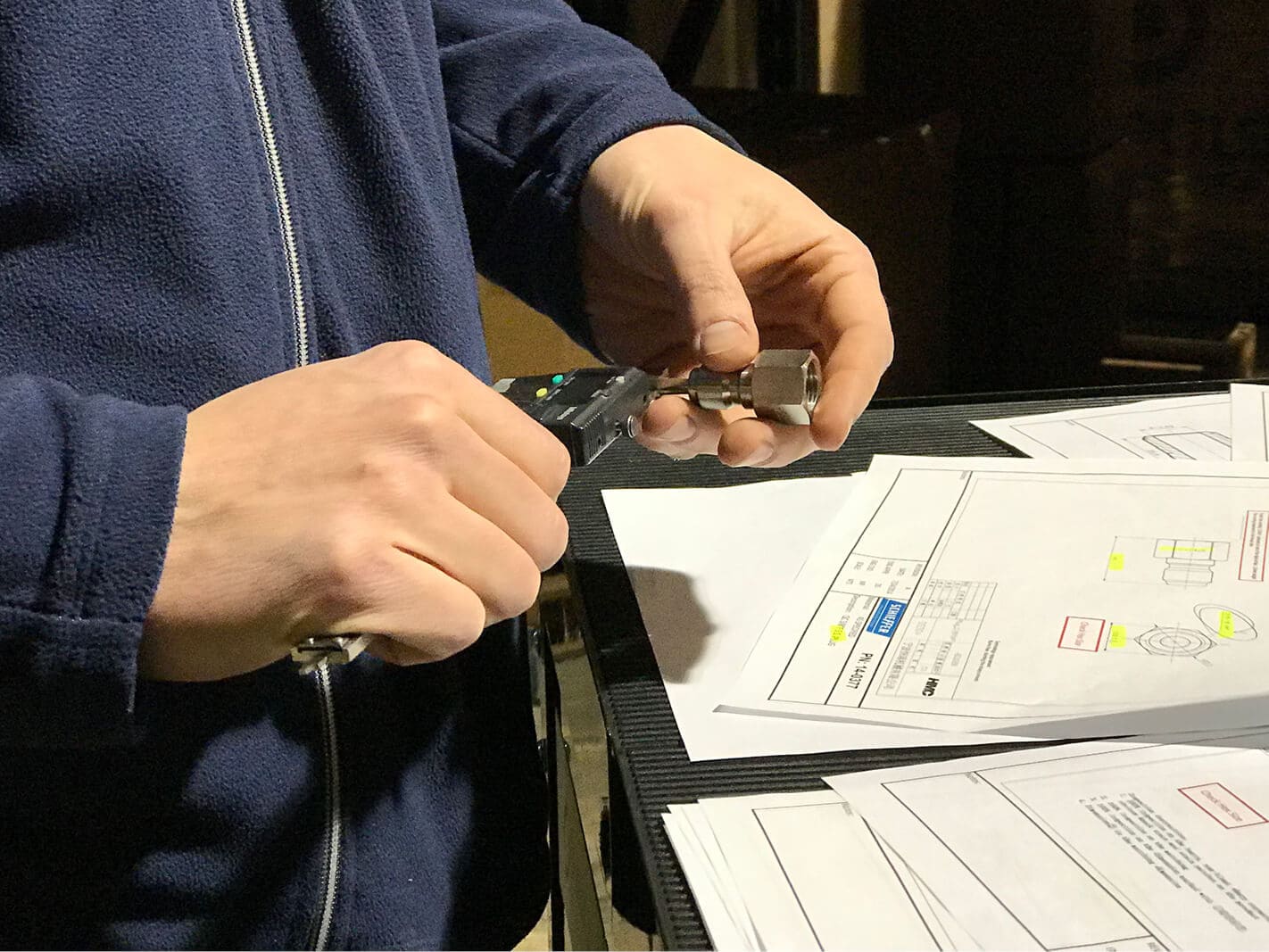 We rigorously vet all suppliers.
Outside suppliers are subject to stringent visits and on-site visits. All incoming shipments are counted, verified, inspected, and documented by in-house quality assurance technicians.
Every lot of hose manufactured is inspected, tested and recorded.
Quality assurance technicians perform elongation, burst, and leak tests to verify the hose is made to spec. In addition, technicians will diligently inspect the cover, layline, OD, ID, and concentricity to ensure the highest level of quality. 
Each work ticket requires first piece inspection
During assembly, each work ticket requires first piece inspection, validation, and approval before production can continue. Qualified personnel inspect the date stamp, crimp specs, and hose length. Beyond that, technicians continually conduct out-of-box audits.
After a box of assemblies has been packaged, box quantities, placards, labels, ties, and overall condition are inspected by job title will go here and must be approved before advancing to the loading dock.
Past. Present. Power Moving Forward.
Longevity isn't just company history—it's about being industry specific and knowing where our business is headed.
ProPulse—a Schieffer Company is backed by nearly a century of innovative and precise German design and engineering. We partner with vendors and OEMs from across the globe and network in diverse market groups.
We have done a comprehensive analysis of the high-pressure hose market and identified your company as a leader among your peers. We know that what you do dovetails with our core strengths. We can't say that about every company, and frankly, we don't sell to just anyone. We are quiet confident that what we do is better than anyone else who supports production lines with concentrations of high volume, small bore hoses.
Today, ProPulse is successful and growing, having doubled in the last five years. Our management team is focused on a detailed strategic planning process that considers and addresses both the internal and external factors and conditions that affect the business. Most recently, we invested in a new building with office space, warehousing and land for further expansion. Additional equipment was also purchased to increase manufacturing hose capacity by another 50%.
We work closely with customers to bring the
best innovative products to the marketplace by:
 Always focusing on customer satisfaction and success 
Continuously improving products and productivity for the entire life cycle of the products
Responding rapidly to changing customer needs and market demands
Continually working to reduce total cost while maintaining top quality and performance
Working together to help each other take advantage of growth opportunities
Shaped For Your Business.
Custom Hoses Engineered For Your Industry.
Let us take you on a power trip—our facility, technical excellence and equipment are state of the art.
Two decades of partnering with numerous worldwide OEM's has built the foundation for our business ethics and experience. ProPulse consistently fulfills strict quality and delivery requirements, because we can handle the pressure.
Our team of qualified specialists delivers above industry standards. This wealth of experience is reflected in our commitment to quality, reputation for technical excellence as well as our integrity & business ethics.
Our manufacturing capabilities have a reputation for unsurpassed turn-around time; engineering, design and development; and prototype assemblies to help get projects off the ground quickly. 99.99% on-time delivery doesn't happen by accident. Sustaining that rate for over 3 years is technical excellence.
ProPulse's in-house testing capabilities account for every dynamic test within SAE and EN norms.
Our evaluations focus on simulating environmental concerns to see how hose assemblies will perform under different types of stress. We recently invested heavily in the infrastructure and capital equipment needed to help OEM customers reduce downtime, increasing safety and reducing costly damages from failures is priority. Consistent testing and retesting, in conjunction with audits and ISO 9001:2015 certification, assures the quality of our operation and products.
Heat Shrink Capping Technology
We use heat shrink technology to securely seal the ends of their hydraulic hose assemblies, providing a superior alternative to traditional caps and plugs. The seal cap uses a tear strip that can be removed in just seconds. This improves the customer's speed of assembly and further mitigates the risk of contamination by keeping the hose covered until the exact moment of installation.
We use spectro technology to measure reflected or transmitted light at many points on the visual spectrum, which results in a curve. Since the curve of each color is as unique as a finger print, it is the optimal tool for identifying, specifying and matching exact pantone colors for branding purposes.
Our proprietary PLC controlled automatic assembly lines and crimping technology are the most innovative and advanced machinery in North America; we support the low cost of throughput with very high-quality results.
All products can be improved.
We'll help you be better at any stage, whether you choose to engage us early in product ideation sessions, in design review and feasibility or in prototyping and packaging development. Our experienced team can help with materials specification, streamlining process development and other steps to evolve your product toward market.
MANUFACTURING CAPABILITIES
Optimized Capacity. Technical Excellence. Powerful Results.
We are a vertically integrated thermoplastic hose manufacturing company that has served the hydraulic industry for more than 25 years, first as a distributor and then as a manufacturer. Almost ½ of what we manufacture are customized solutions. Engineering, prototyping, manufacturing and assembling hoses is the main wheelhouse of expertise.
ProPulse's Total Facility Size
Continuous Improvement Taken Seriously
It's not just an ISO requirement—at ProPulse, is a responsibility.
It is ProPulse's mission to build a company through the unified pursuit of sustainable growth and value. This means never being content with operational performance, because at ProPulse we are always striving for better.
Each day, we work on continually improving as individuals, a team and as a company.
This is possible through clear, cohesive planning and organizational alignment. 
The result is a well-run high-pressure hose manufacturer with innovative methods of communicating with customers. This ensures customer requirements are determined and met with the aim of enhancing customer satisfaction.
ProPulse is consistently improving. We believe that there is always an opportunity for us to meet our customers' needs better.
In a world where OEM's needs are continuously changing, we are dedicated to advancing our manufacturing process. If there is a better, faster, or smarter way to do things, you can trust ProPulse will find it.
Choose a Partner, Not a Vendor.
We create synergy within the supply chain—to form win-win partnerships.
At ProPulse, we have been delivering results, reliability, and rock-solid relationships for more than 20 years. We partner with numerous OEM's and distributors, to provide them with everything they need to succeed. With you in mind, customer service specialists and technical product experts are readily available to provide knowledge and assistance when you need it most. Because we know that line down is not an option. 
We will work with you to find the best solutions, as well as the right high-pressure hose for your specific application. We will even come on-site to help with design and routing. 
At ProPulse, we go beyond the traditional customer-vendor relationship and work hand-in-hand with our customers to execute their vision. 
We work best when we work alongside customers, seeing how the products are used every day and what issues are faced. We are the self-proclaimed "geek" of the high-pressure hose world. And that is all good news for you.
Standing Behind a Hose Partner with Power.
Nobody does more to ensure the success of their OEM's and distributors than ProPulse. Take it from Kevin Netzer, General Manager at Ultimate Washer.
What does the "ProPulse Difference" mean to you?
 Our successful business partnership was built on trust, loyalty and superior quality products. And in the rare instance any issue occurs, your team of experts is readily available, attentive and reactive to our specific needs. Always.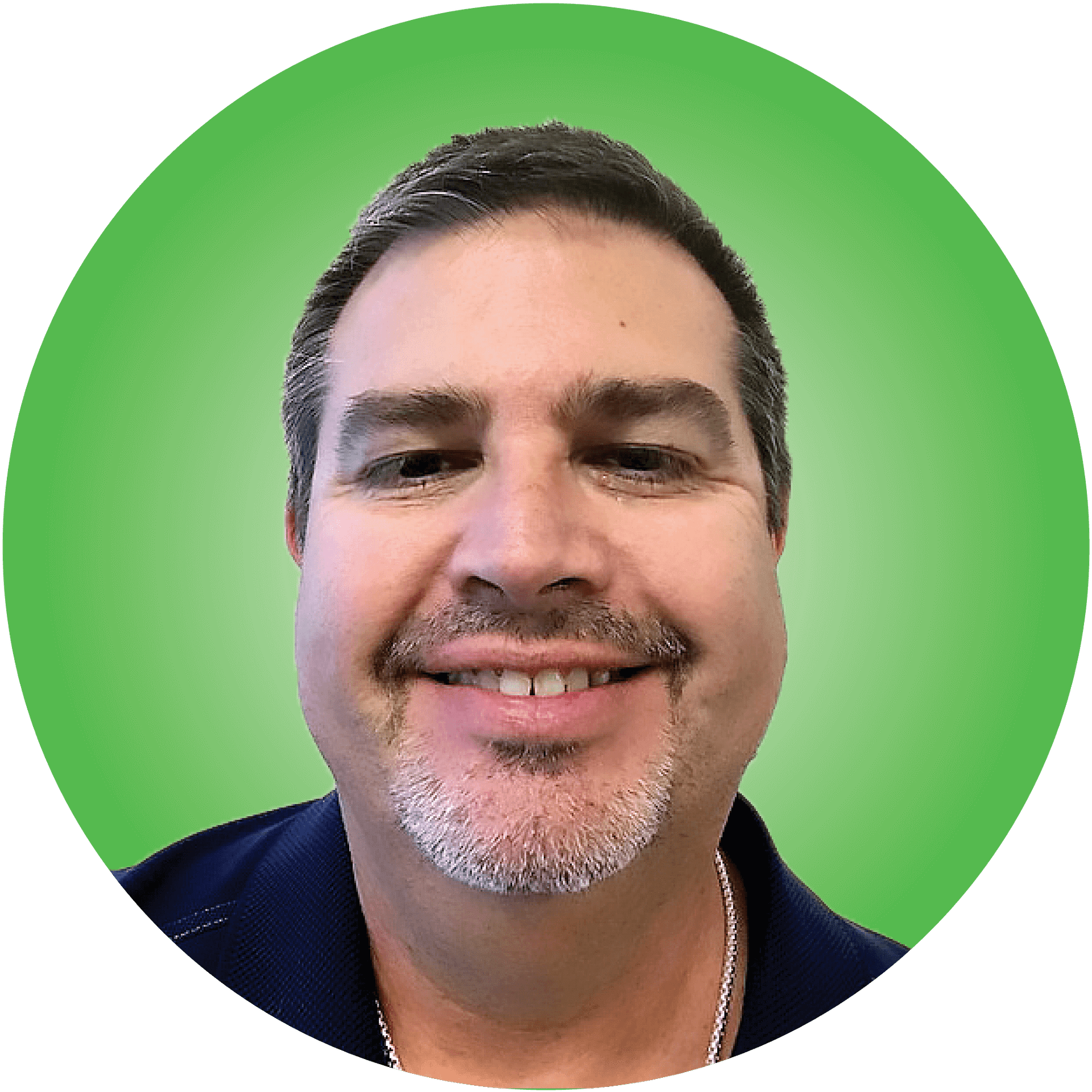 What specific issues did you encounter before partnering with ProPulse?
Prior to ProPulse, there was simply no sense of urgency from our vendor when it came to daily communication, to quotes or resolution of issues.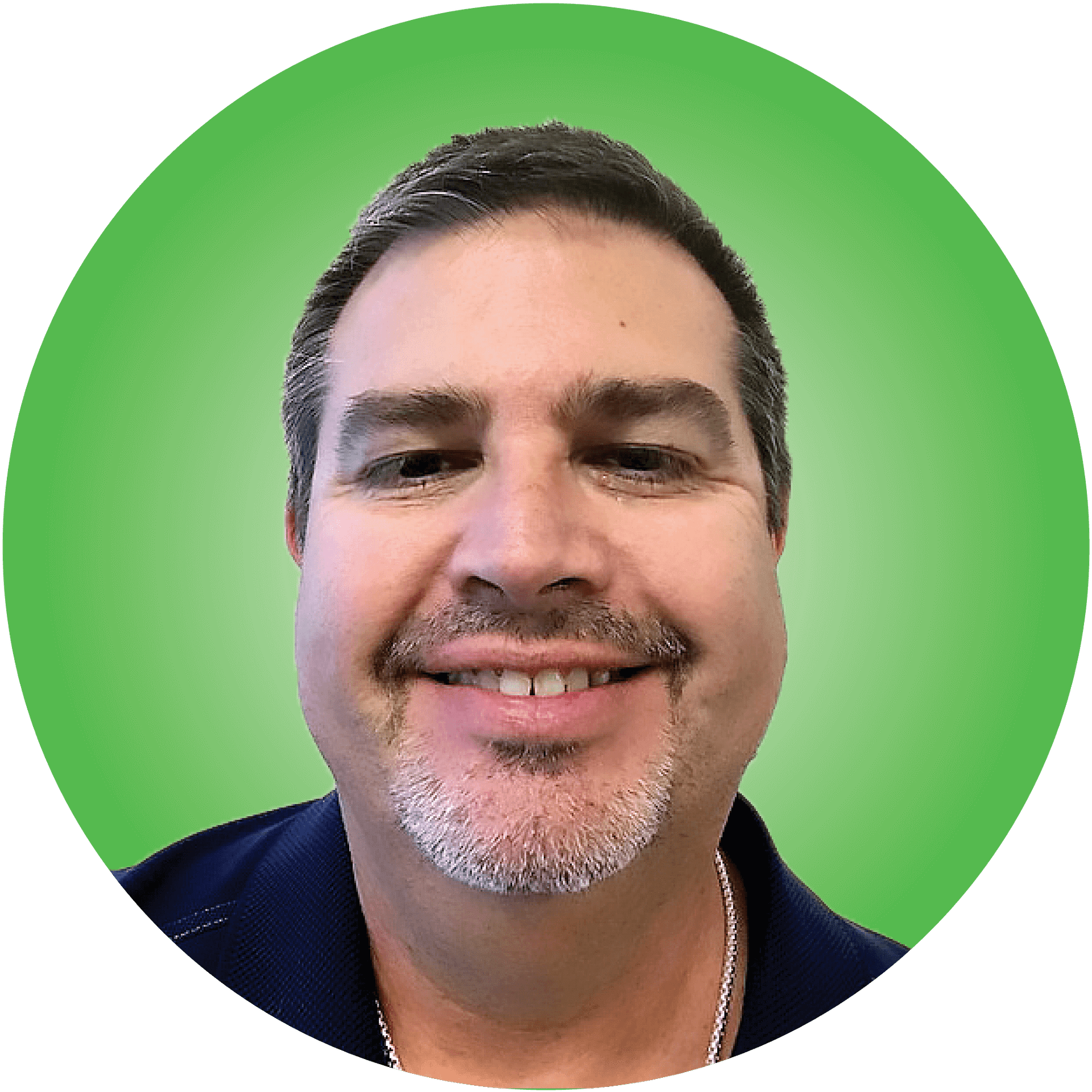 Why does Ultimate Washer partner with ProPulse?
Not only is the pricing fair, but the customer support and product quality are next to none. ProPulse helped us ramp up and cultivate better business, ultimately resulting in more sales and profits.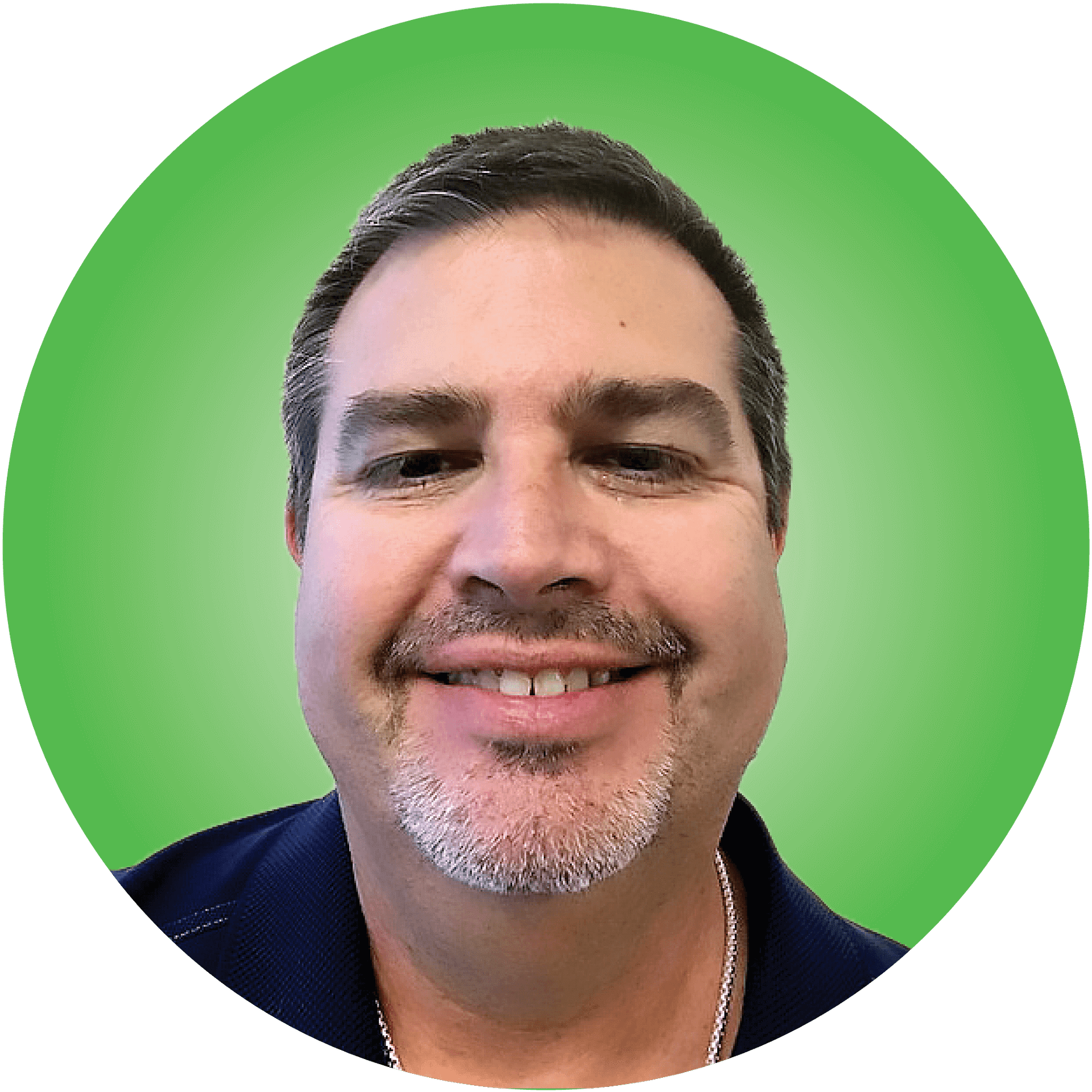 Associations and Memberships