bUSINESS IS COMPLICATED ENOUGH.
ISO 9001:2015 Compliant & Full PPAP Capabilities
One less thing to worry about.
At ProPulse, we make things easier in a complicated supply chain. We have provided solutions to complicated problems for 25 years; let us take the pressure off of you.

We have maintained an on-time performance record of 99.99% for three consecutive years.
That doesn't just happen; we make it happen.

So you have your parts on time, every time. We will keep your production line fed so you can worry about bigger things.
Through our 25 years of experience in the industry, we have become hose experts. We share helpful information through our ProPulse blog. Here you can find useful tips and stay up to date with the latest news!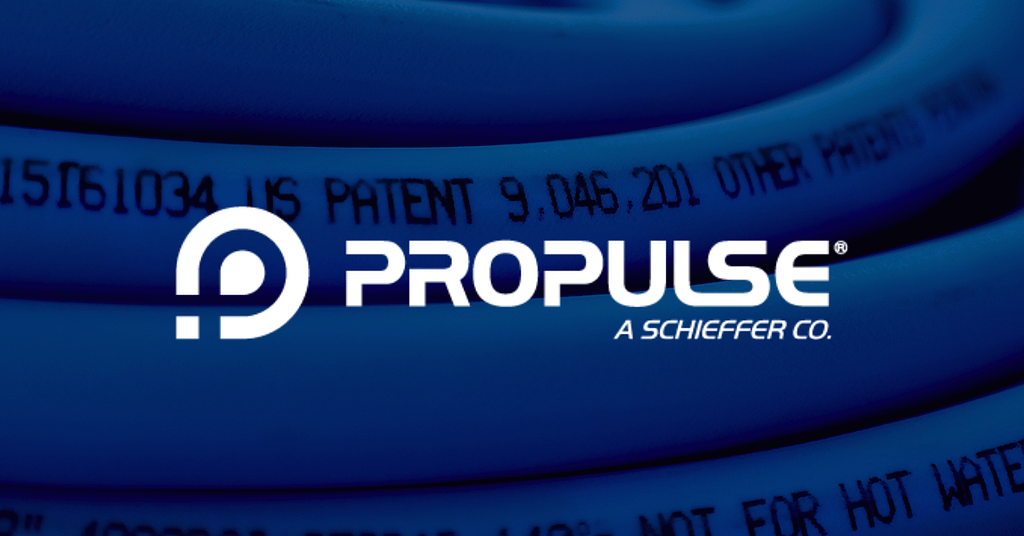 Twenty-five years ago, Schieffer Co. International opened in Peosta with just six employees in a 12,000-square-foot facility. In the two and a half decades since, the hose manufacturer has changed its name and expanded exponentially. Now known as ProPulse, a Schieffer Company,
Read More »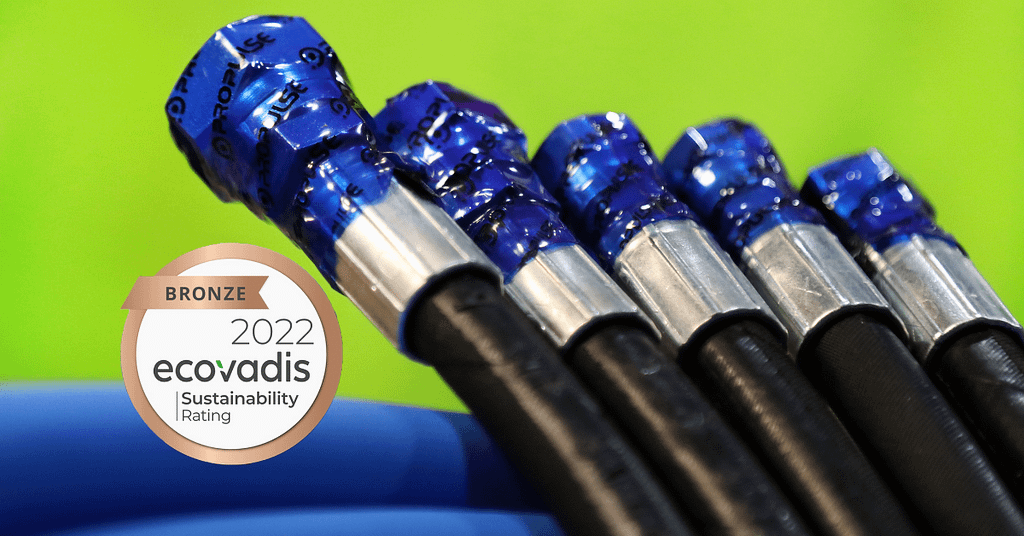 ProPulse is proud to receive the Bronze Sustainability rating from EcoVadis for the second year in a row. What is EcoVadis? EcoVadis is
Read More »
ProPulse is proud to announce the achievement of Key Supplier Status from John Deere. The award confirms ProPulse's strategic role in John Deere's
Read More »
The measurement and specification of the length of a crimped hydraulic hose is an important perquisite to an efficient hydraulic system. Learn more
Read More »
We offer the right balance of technical excellence, industry knowledge, and flexibility to make incredible improvements to a wide range of markets.
Our team is comprised of bright technical experts who are ready to help you solve tough problems.
We are large enough to be a leader in the fluid power industry but small enough to be responsive, proactive, and fast on our feet. By embracing change and innovation, we craft individualized products and solutions specific to your needs.
We live for this—and you'll be glad—because we will help you get the right hose with optimal fit, form, and function.