Hydraulic Hose Solutions for the
BECAUSE LINE DOWN ISN'T AN OPTION.
At ProPulse, we know that uptime matters both in the field and on the production line. This is why we say, "Line down is never an option." We take a proactive approach to mitigate unplanned supply interruptions.
We bring

25 years of hose manufacturing experience

to the table. ProPulse has provided quality, dependable high-pressure hose for some of the largest Agricultural Equipment Manufacturers in the Industry.

By working together with your team, we will

find the best solutions, as well as the right hose,

for your unique application.

At ProPulse, we offer a level of technical service far beyond that of most hose suppliers,

tailoring our approach to your unique needs.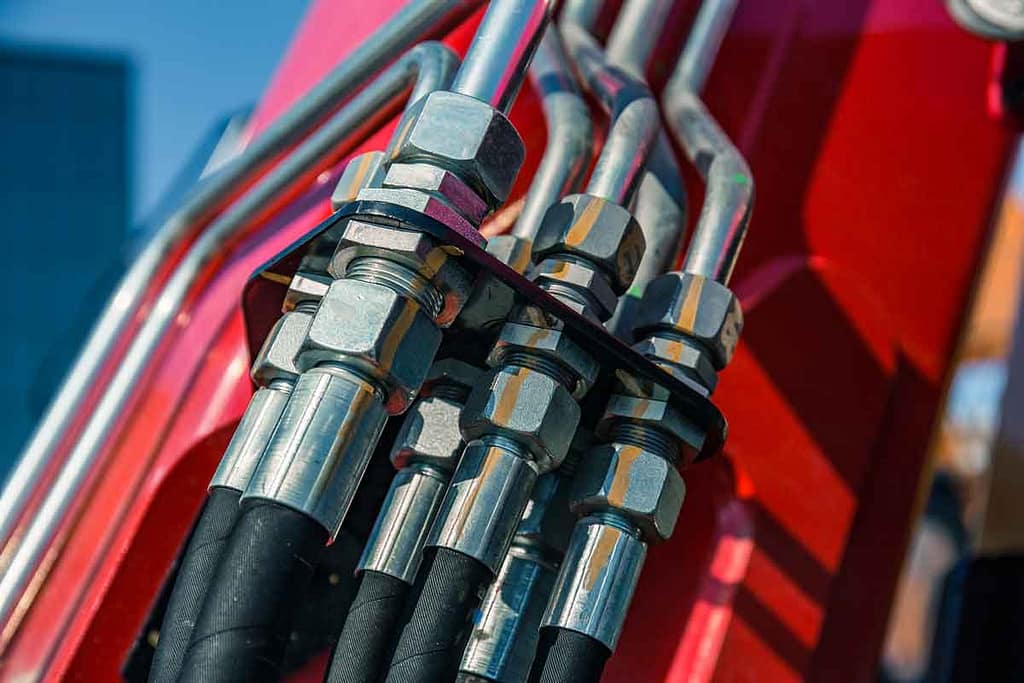 ProPulse is ready to partner with you
to reduce costs and support your high-quality requirements to ensure that every harvest season a bountiful one. We combine our unmatched value proposition with our extensive, best-in-line hydraulic and high-performance hoses, fittings and accessories to become the

most trusted provider of agriculture hose solutions

.
We strategically forecast production and shipment schedules ahead of time to meet your requirements.

You have your parts on time, every time.

We'll keep your production line fed so you can worry about bigger things. At ProPulse, we will always go the extra mile to add value through impeccable service, supply reliability, industry expertise, and high-quality hose assemblies.
ProPulse is an extremely valuable supplier to Claas Omaha. Their dedication to quality, delivery, and pricing is second to none in the industry. Claas Omaha's relationship with ProPulse over the last decade is the Gold Standard of supplier/customer benchmark. We are looking forward to this continued partnership for the next decade in delivering superior customer satisfaction!
Best-in-Class Agriculture Hoses and Accessories