Choose a Partner, Not a Vendor.
We create synergy within the supply chain—to form win-win partnerships.
At ProPulse, we have been delivering results, reliability, and rock-solid relationships for more than 20 years. We partner with numerous OEM's and distributors, to provide them with everything they need to succeed. With you in mind, customer service specialists and technical product experts are readily available to provide knowledge and assistance when you need it most. Because we know that line down is not an option. 
We will work with you to find the best solutions, as well as the right high-pressure hose for your specific application. We will even come on-site to help with design and routing. 
At ProPulse, we go beyond the traditional customer-vendor relationship and work hand-in-hand with our customers to execute their vision. 
We work best when we work alongside customers, seeing how the products are used every day and what issues are faced. We are the self-proclaimed "geek" of the high-pressure hose world. And that is all good news for you.
Standing Behind a Hose Partner with Power.
Nobody does more to ensure the success of their OEM's and distributors than ProPulse. Take it from Kevin Netzer, General Manager at Ultimate Washer.
What does the "ProPulse Difference" mean to you?
 Our successful business partnership was built on trust, loyalty and superior quality products. And in the rare instance any issue occurs, your team of experts is readily available, attentive and reactive to our specific needs. Always.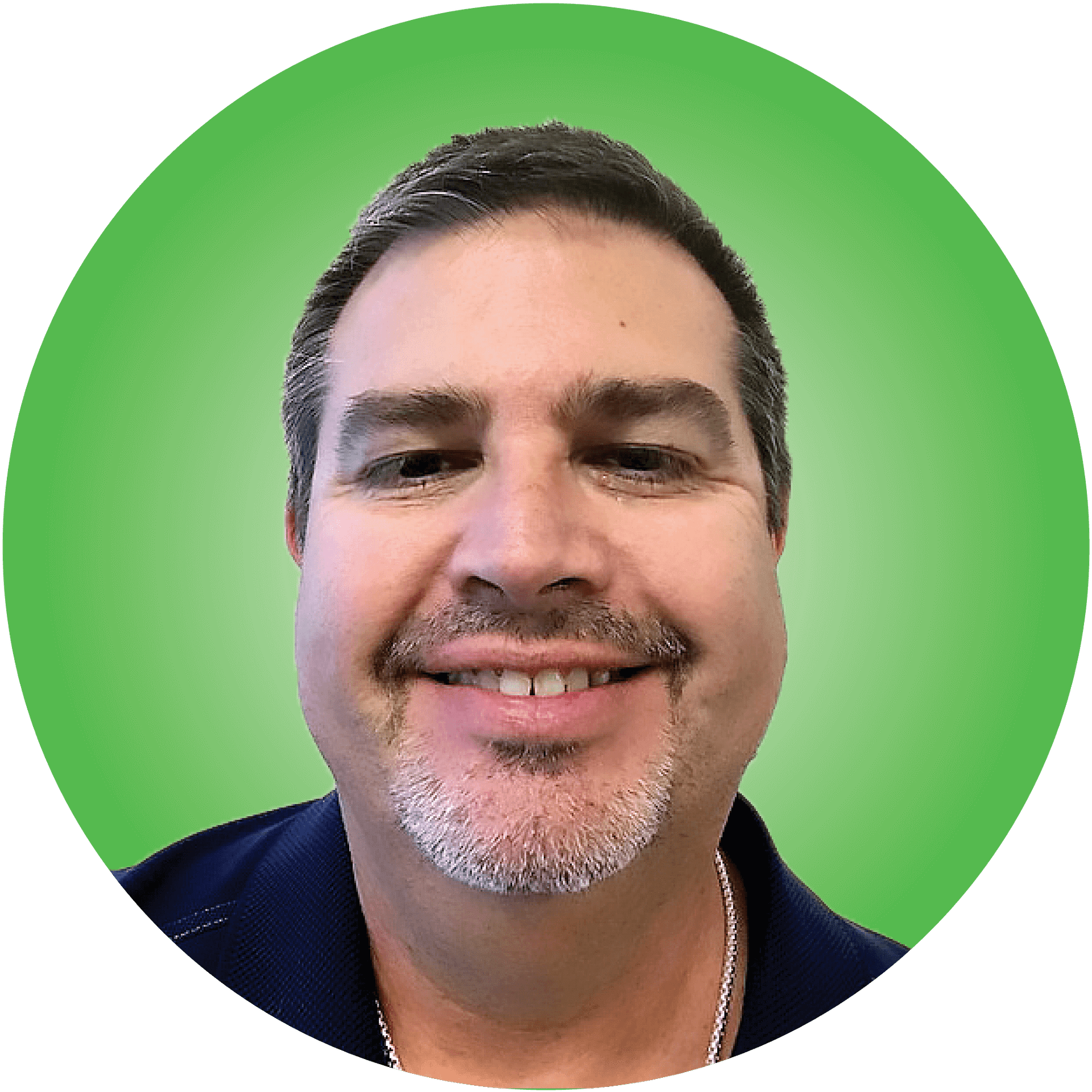 What specific issues did you encounter before partnering with ProPulse?
Prior to ProPulse, there was simply no sense of urgency from our vendor when it came to daily communication, to quotes or resolution of issues.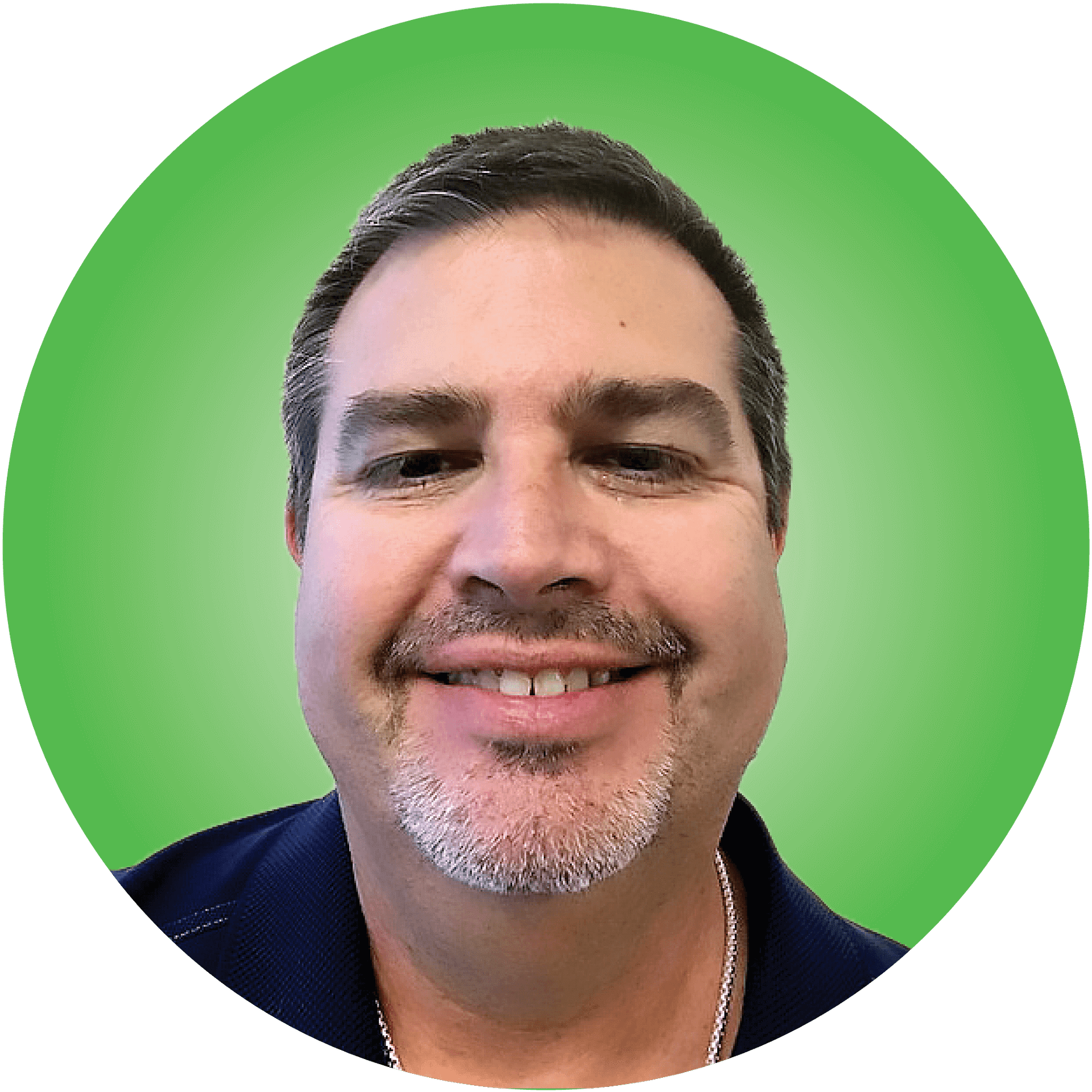 Why does Ultimate Washer partner with ProPulse?
Not only is the pricing fair, but the customer support and product quality are next to none. ProPulse helped us ramp up and cultivate better business, ultimately resulting in more sales and profits.