For OEMs and Distributors
When is a hose more than a hose?
Our German roots run deep, but we have also added some ingenuity of our own. Our high-pressure cleaning and pressure washer hoses are designed, tested and re-tested to be superior. But that's not what makes us different. What is distinctive about ProPulse is our commitment to crafting hands-on solutions to your challenges. We won't sell you a hose, we will sell you the hose with the exact fit, form and function for your cleaning needs. With us, you get a team of experts to get in there and figure it out, resulting in innovative custom products and fulfillment solutions for you—fast.
And that's more than just a hose.
View our Pressure Washer Hose Products
Pressure Cleaning Markets
We serves companies in a variety of industries, all related to high pressure fluid conveyance.
We create custom hose solutions for your most challenging applications. We have vast product knowledge and 25 years of experience in producing results. So let us take some of the pressure off you.
Standing Behind a Hose Partner with Power
Nobody does more to ensure the success of OEM's and distributors than us.
Nobody does more to ensure the success of their OEM's and distributors than ProPulse. Take it from Kevin Netzer, General Manager at Ultimate Washer.
What does the "ProPulse Difference" mean to you?
 Our successful business partnership was built on trust, loyalty and superior quality products. And in the rare instance any issue occurs, your team of experts is readily available, attentive and reactive to our specific needs. Always.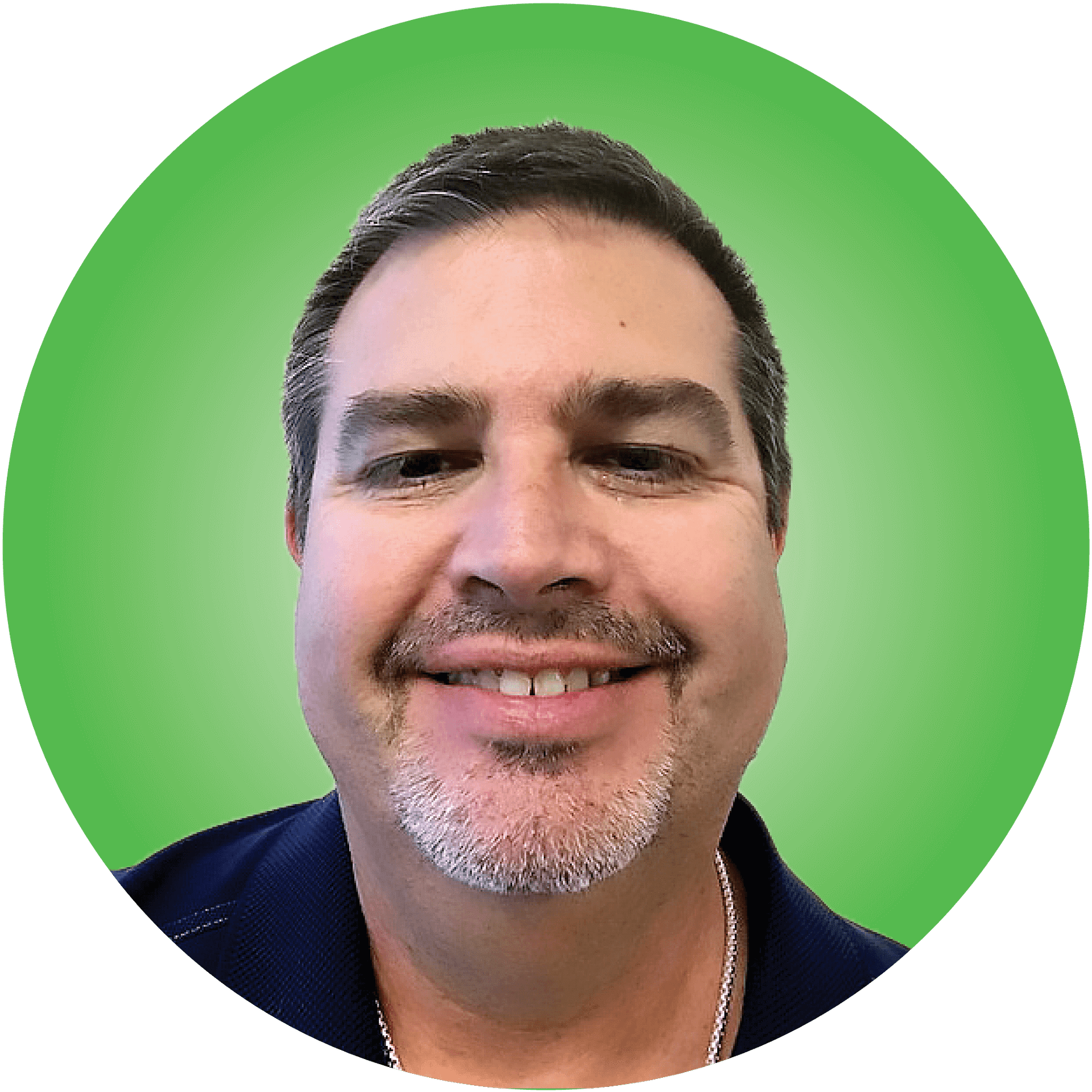 What specific issues did you encounter before partnering with ProPulse?
Prior to ProPulse, there was simply no sense of urgency from our vendor when it came to daily communication, to quotes or resolution of issues.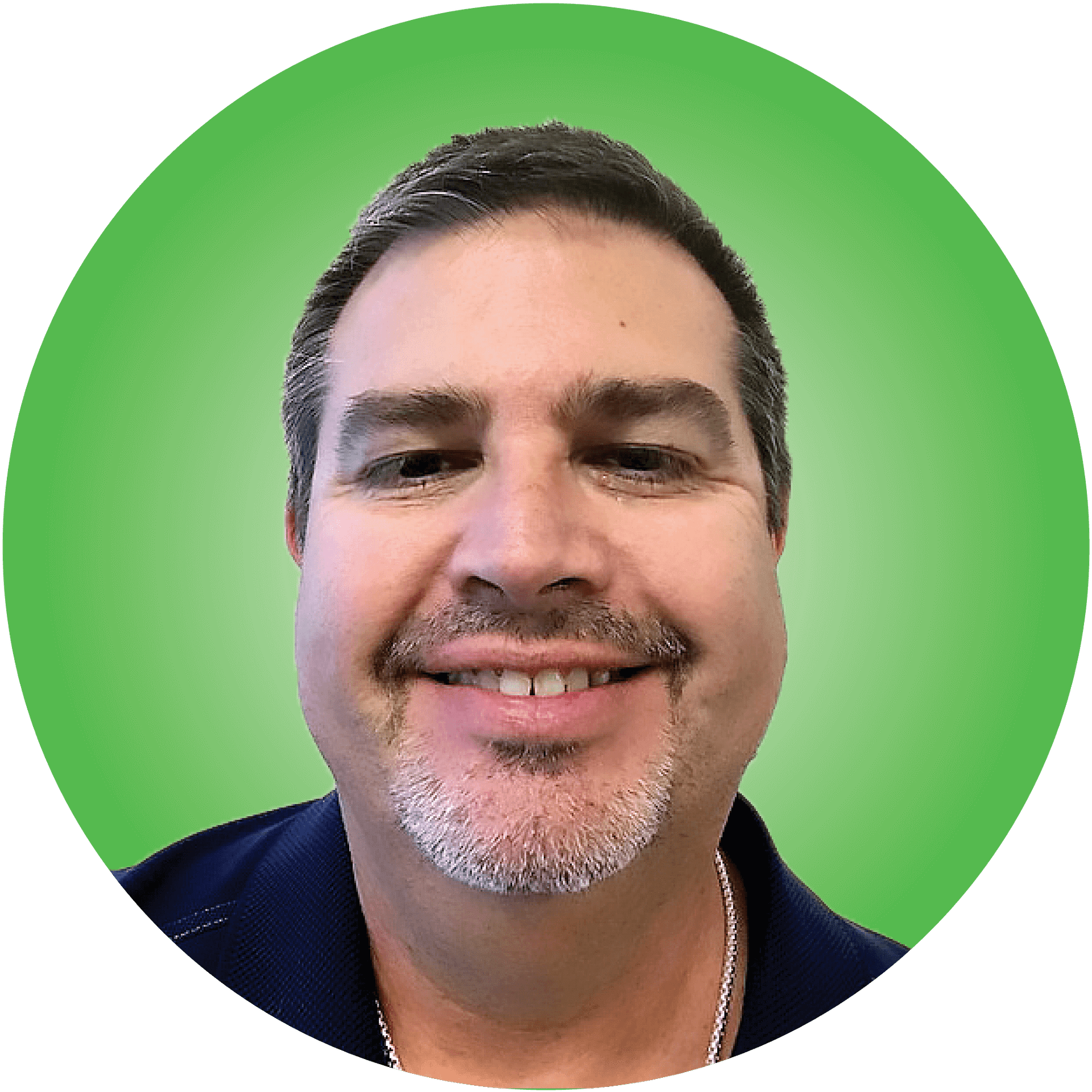 Why does Ultimate Washer partner with ProPulse?
Not only is the pricing fair, but the customer support and product quality are next to none. ProPulse helped us ramp up and cultivate better business, ultimately resulting in more sales and profits.