Hydraulic Fitting Solutions
For OEMs and Distributors
Right-sized for quick action and reaction, ProPulse will be with you all the way, throughout the process of designing and engineering your hydraulic fittings.
The ProPulse Hydraulics program offers a complete range of port to port hydraulic solutions for OEM hose assemblies including; hydraulic fittings, hydraulic hoses, quick disconnect couplings and swivel joints.
ProPulse hydraulic fittings are designed with advanced FEM technologies targeting performance and exceeding the most common international and industry standards (SAE, DIN, BSP, JIC, ORFS, etc.).
ProPulse also works with OEM's who often require designing new style hydraulic connectors in special sizes and configurations. The expertise of the ProPulse engineering team provides the resources and extra edge needed to get great results at no additional cost.
The integrity of any hose assembly depends upon the components, fittings and hose meeting the rigorous SAE requirements. This integrity is further enforced when the components are assembled by skilled ProPulse associates. In-house testing capabilities account for every dynamic test within SAE and EN norms. Testing has been completed on ProPulse hose and fittings, and ProPulse assemblies pass SAE performance criteria.
 ProPulse hose and fittings are designed and qualified for our assembly operations. This ensures optimal product performance, reliability and safety. Although you can peruse our offering of hydraulic hoses and hydraulic fittings, we do not sell them through distribution or for OEM self-assembly.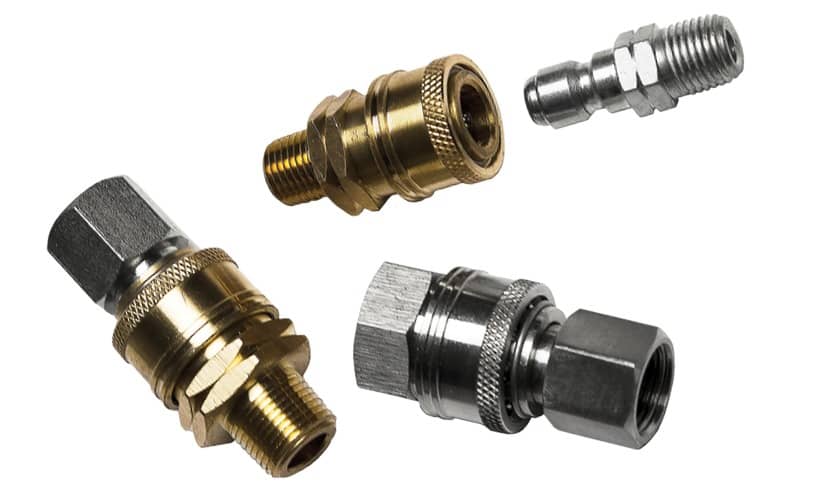 ISO 9001:2015 Compliant & Full PPAP Capabilities
A HOSE MANUFACTURER WHO CARES.