QUALITY HOSE YOU CAN TRUST.
At ProPulse, we know that when it comes to hose, quality matters. That's why our hoses are rigorously tested to every specification necessary for the field, including receiving inspection, hose lot testing, in-press audits, and more. Our engineering team performs elongation, burst, and leak testing to verify all hoses meet the applicable industry standard. 
We bring

25 years of hose manufacturing experience

to the table. ProPulse has provided quality, dependable hose for a multitude of hose distributors.

At ProPulse, we offer a level of technical service far beyond that of most hose suppliers.

So you'll have your hose on time, every time.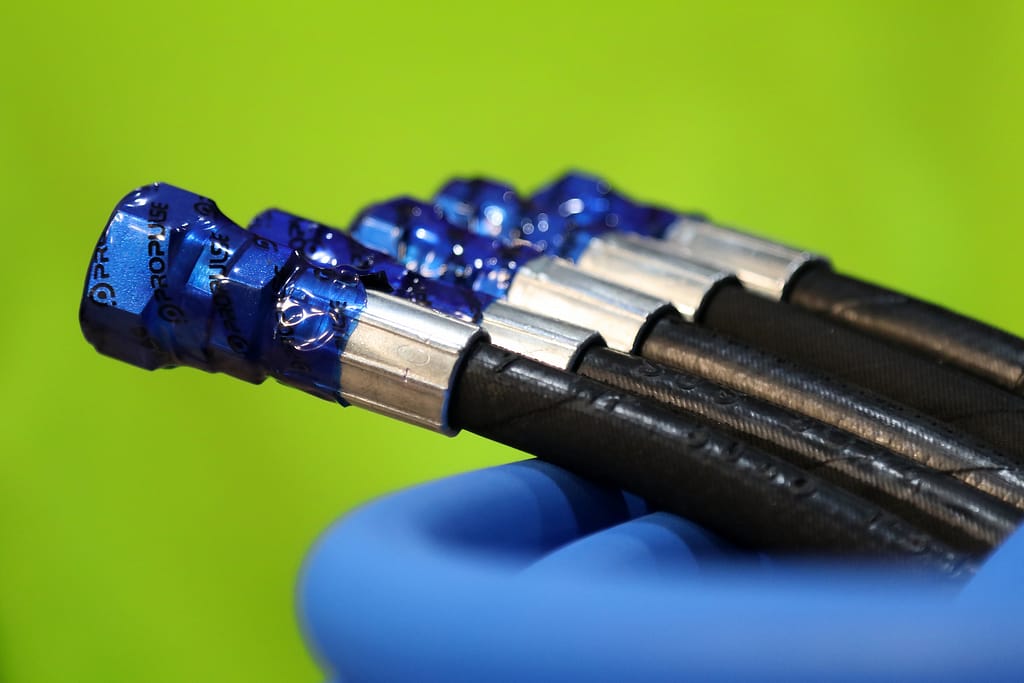 At ProPulse, we know that some projects require a custom hose solution. Our manufacturing technology allows us to create

custom laylines

and

product color matching

.

We also provide

in-house assembly

, so your hose is manufactured and assembled, all under one roof.
ProPulse stocks over 150 of the most widely used hose assemblies for four vertical markets: pressure washing, car washing, carpet cleaning as well as sewer jetting, and drain cleaning. As an added effort to provide value and service to customers, ProPulse has structured pricing based on annual revenue and quantity commitments to ProPulse.