Hydraulic Hose Solutions for the
CONSTRUCTION & FORESTRY INDUSTRY
ISO 9001:2015 Compliant & Full PPAP Capabilities
BECAUSE LINE DOWN ISN'T AN OPTION.
At ProPulse, we know that uptime matters both on the job site and on the production line. This is why we say, "Line down is never an option." Regardless of construction application, ProPulse has a custom solution for your production line.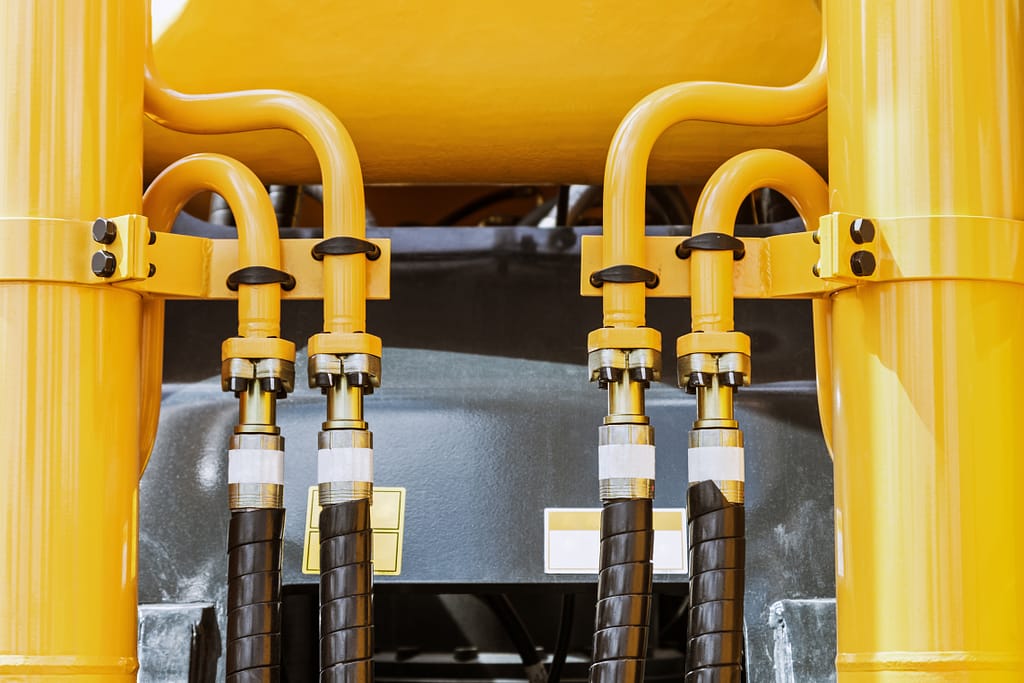 Right-sized for quick action and reaction, ProPulse will be with you throughout the process of designing and engineering new construction equipment launches, re-designs or addressing hose performance issues. We bring

25 years of hose manufacturing experience

to the table.

By working together with your team, we will

find the best solutions, as well as the right hose,

for your unique application.
Every construction project is dynamic— with many moving parts—

and not every job is the same.

At ProPulse, we handle every opportunity individually. B

ackhoes, excavators, and other heavy construction equipment significantly rely on hydraulic hoses

to run at optimal performance.

At ProPulse, we offer a level of technical service far beyond that of most hose suppliers

and tailor our approach to your unique needs.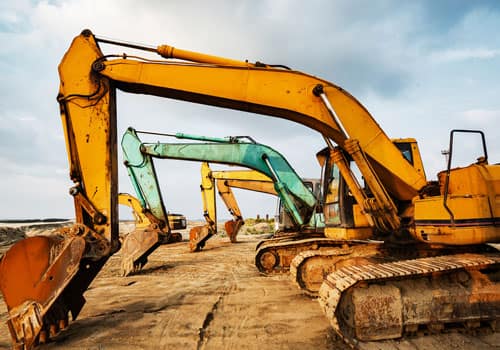 Hydraulic hose reliability is crucial for construction equipment uptime and dependability. ProPulse's extensive line of hydraulic hoses, fittings, and accessories meet all of today's challenging environments and applications in the construction industry. We offer several hose solutions that withstand even the most demanding working conditions, including weathering, ozone, impact, heat, cold, and abrasion. From our

SAE

thermoplastic hydraulic hoses

to SAE

low-temperature hydraulic hoses

, ProPulse is your

custom construction hydraulic hose provider

.
At ProPulse, we monitor supply chains to ensure there is no disruption in our manufacturing process.
We strategically forecast production and shipment schedules ahead of time to meet our customers' requirements.
You will have your parts on time, every time.
Our on-time performance has been sustained at a success rate of 99.99% for three years in a row. That doesn't just happen, we make it happen.
ProPulse keeps your production line fed so you can focus on what's most important to your business.
We provide
industry-leading customer service and expertise
before you even commit to your first order. We will always go the extra mile to add value through impeccable service, supply reliability, industry expertise, and high-quality hose assemblies.
Hoses and Accessories for
construction oems
Hydraulic hoses that

work just as hard as you.